Animal Reiki – Energy Healing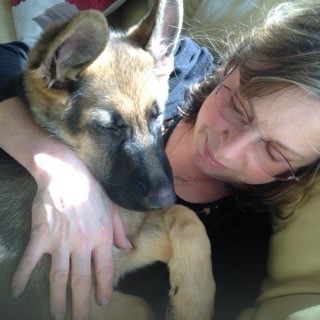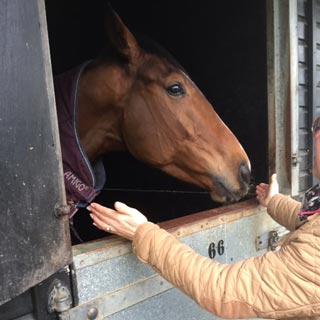 Although we treat animals slightly differently from when we work with people, the benefits to animals are very similar, some of which are listed below.  Treatments can be undertaken in person or by distant healing.

Maintain Health and well-being on the physical, mental and emotional level.

Induce deep relaxation and stress-relief.

Accelerate healing in sick or injured animals and those recovering from surgery.

Help reduce pain and inflammation.

Help reduce behaviour problems and aggression.

Help abused animals heal from past mental/physical trauma.

It will complement conventional and alternative therapies.

Lessen the side effects of other medical treatments.

Aid assistance and support during the dying process.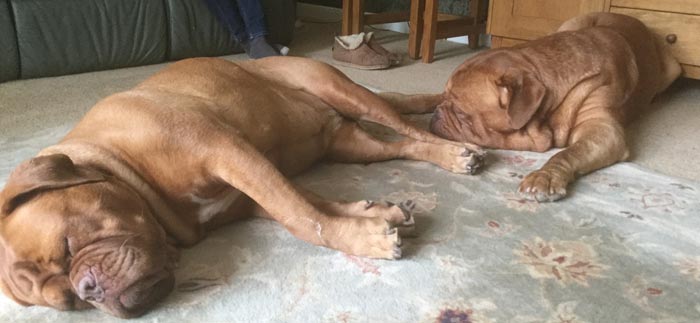 Animal Communications – Giving a voice to our animal friends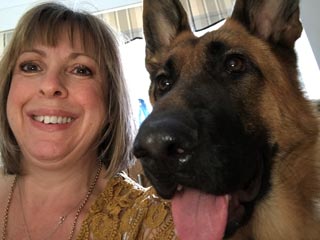 This is where we read the vibrational frequencies that are held within the animal's own electro-magnetic energy field, also known as Aura.  An energy-to-energy, or mind-to-mind, connection is made and we communicate via feelings and emotions; hearing words or seeing photos, pictures or movies.  The benefits of communicating with animals include: :

To help find and resolve any behaviour problems.

Finding sore and uncomfortable areas within the physical body.

Help with Emotional problems.

Checking the correct fitting of equipment (i.e. saddles and collars)

Helping to assess pet/owner relationship problems.